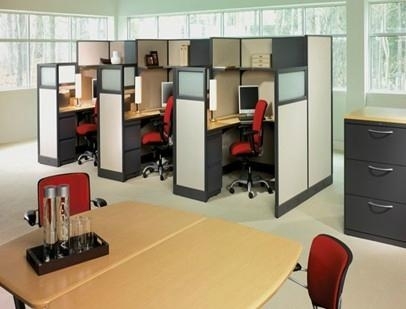 Hangzhou Zhongjia Chair Co., Ltd. is an office swivel chair manufacturer and supplier from China. Now we have designed dozens of high-quality but cheap swivel chairs to meet the different markets. Until this year we have exported swivel chair producrs more than a dozen countries and is greatly loved by our customers, for example Angola, Algeria, Brazil, Egypt, Philippines, Poland, England, USA etc.
We also, as always, committed to providing the best swivel chair products to our customers.
We also have the strength, resources, experience and a capable team to provide personalized swivel chair products to meet our customers' needs.
Feel free to contact me for any further detail and when you are in China we will be honored to receive you at our swivel chair factories.
I look forward doing business with you and assure you of our best swivel chairs prices and quality service at all times.